Jamaica Hotels

 


Looking For an All inclusive resort?
Jamaica Hotels - Jamaica has some of the best and largest number of all inclusive hotel resorts in the Caribbean. Montego Bay boasts the most of these all inclusive properties.
Negril has its share  of resorts but to a lesser extent.  Negril is more known for smaller hotels and villas and a more laid back vacation experience. .
Find the best Montego Bay hotels deals here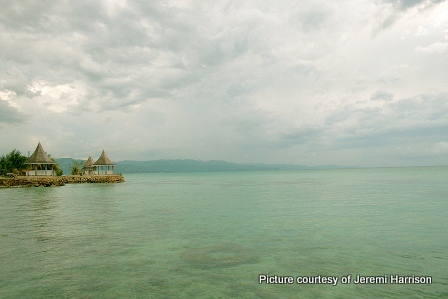 Montego Bay
Best Hotels - What makes a hotel the best and who decides that. With the best will in the world, "best" is relative – down to individual choice.  With that in mind, here is a sample of hotels considered by visitor reviews and on-line feedback to be some of the best Jamaica Hotels...

Jamaica Hotels
| | |
| --- | --- |
| | Cheap  Hotels - West End Negril is a very easy going vacation location with no high rise buildings – preserved and protected by law that nothing taller than a palm tree is erected there...  |
Negril Hotels  - Sandals Negril Beach Resort & Spa is an elegant adults' only Hotel…set on Negril's seven mile beach…relax and enjoy the tropical luxury of this beach front hotel.
The peaceful Caribbean waters of this Jamaica hotel puts no restriction on water sports, swim go snorkeling or kayaking at any time of day in these beautiful clear and calm waters...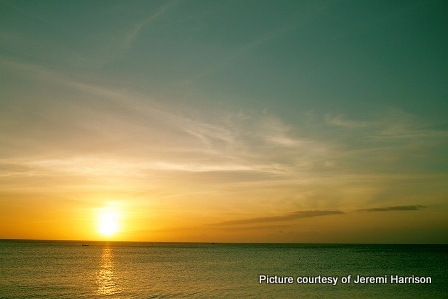 Negril Sunset
Jamaica Hotels
Ocho Rios Hotels - The Riu all inclusive resort Ocho Rios is a large property of over 850 rooms and suites with all the facilities and great value of the Riu group. 
 Rui Hotels are newly built with modern furnishings catering for comfort and ambiance.

Choose buffet style dining, have access to drinks at any time of day and/or dress up and book at one of their fine-dining restaurants for your evening meal.

Find the best Jamaica family hotels deals here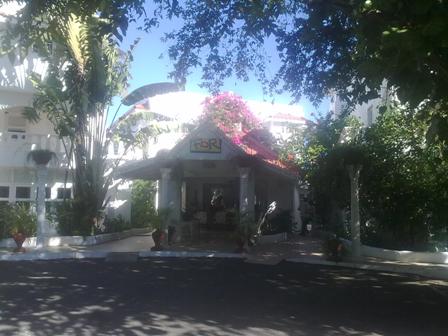 FDR Runaway Bay
Sandals Montego Bay is the flagship of the Sandals group of all inclusive couples' only hotels which sits on a private beach in Montego Bay a few minutes from Donald Sangster Airport.  
A choice of ocean or garden views, balcony or beach front patios with concierge services is offered.
| | |
| --- | --- |
| | Kingston  Hotels - Having lived and worked in Kingston for several years, I am quite familiar with the main hotels, their locations, pool bars, dining  and conference facilities... |
Find the best last minute Jamaica hotel deals
Restaurants - Wherever you are in Jamaica, food is always on the agenda.  
Click link for list of well known restaurants in Montego Bay, Negril, Ocho Rios and Kingston...
Find the best luxury Jamaica hotel deals here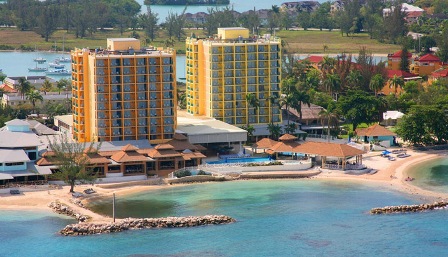 Sunset Jamaica Grande Resort and Spa
Find the best Ocho Rios activities here
Return from Jamaica hotels to Jamaica Vacations

My Jamaica Blog keeps you up to date with news and reviews of the Best of Jamaica please subscribe below.  Thanks, see you again soon.
---