Jamaica Pictures1 - This page starts with pictures of the South Coast but will be updated at the picture gallery over time.
The view below is taken from my home on a clear day overlooking south coast Jamaica from a distance.  This view includes Treasure Beach, Alligator Pond,  and several other districts on the south west coast.
Jamaica Pictures1 - The above picture is a view of Jamaica's south coast taken in the Potsdam St Elizabeth district on my early morning walks.  
The south coast tours includes sites such as Black River Safari, YS Falls and a visit to the Appleton Estate where Jamaican rums are made.  Taste the different rums and take home a sample bottle. 
Other sites in St Elizabeth such as Little Ochi Alligator Pond and Treasure Beach  are doable, but this will depend on time constraints.
Of course, if you are staying on the south west side of Jamaica, all these  sites are can be done within a few days.
Travelers' Choice Hotels for Families

Jamaica Pictures1 - Flora and Fauna
Flora and fauna from the gardens around my house overlooking the  south west coast of Jamaica. 
Click here for Ja pictures Kingston
 Click here for Jamaica pictures 2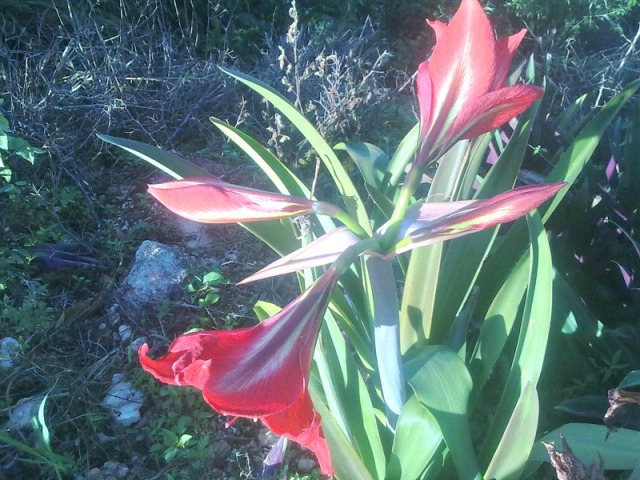 The above picture is of my beautiful red lillies. They bloom every few months and are always breathtaking.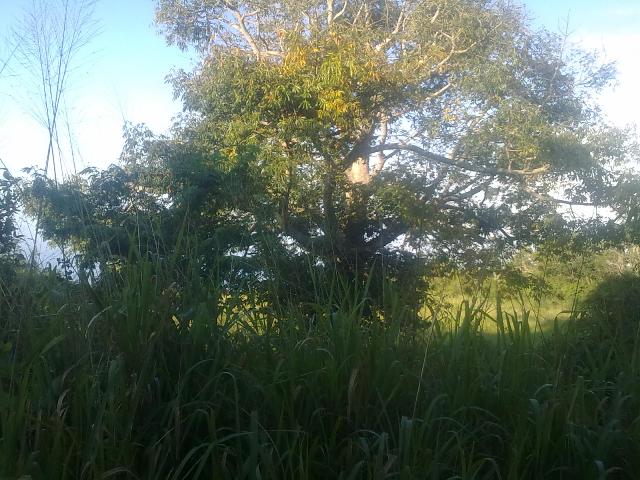 Jamaica Pictures1 - Country Homes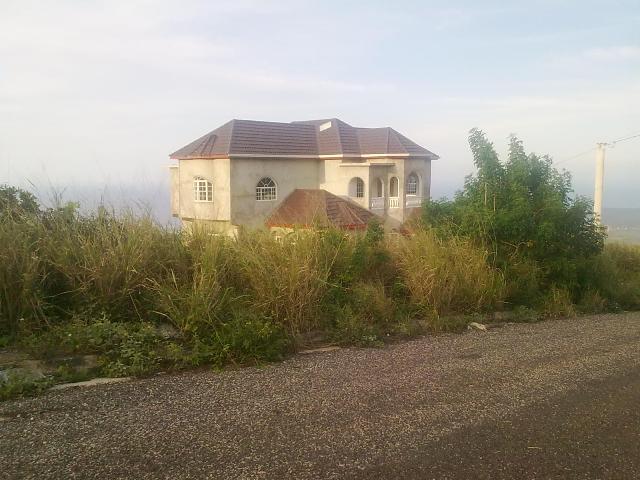 Above and below are Jamaica pictures of homes in Potsdam district St Elizabeth taken on my morning walking route. With much land to  utilise, homes in the countryside of Jamaica are often quite large and very spacious as these pictures show.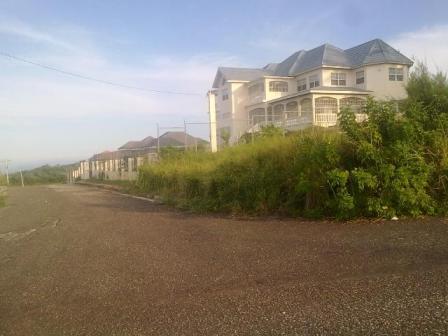 Jamaica Pictures - Sunset
Sunset as seen from my balcony with Great Pond St Elizabeth in the distance.

Watching the sunset descend over the horizon, introducing the night skies is always special.  
Above is Sunset at Frenchman's Reef Restaurant over looking Frenchman's Bay in Treasure Beach St Elizabeth.
Jamaica Pictures - Munro College St Elizabeth
 Entrance to Munro College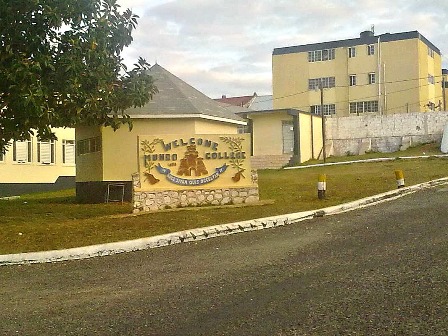 Munro College is a boarding school for boys from secondary up to pre-university level.   Children from several parishes of Jamaica  are likely to have attended Munro College. 
Munro College has produced at least one Jamaican Prime Minister, several politicians and many other well known names in Jamaican society. 
The College Chapel in the foreground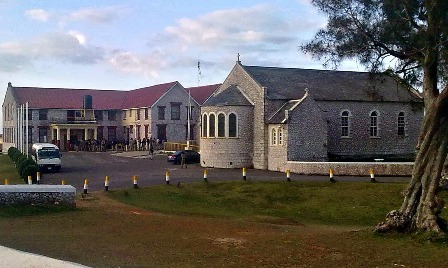 Today, the buildings of Munro College have expanded with the modern concrete of 20th century buildings but certain parts of the college still retains the original cut stone style of the distant past.
In fact, the chapel appears untouched by time and stands resplendent depicting the original English architecture of Munro College.
Return from Jamaica Pictures1 to Jamaica Vacations

My Jamaica Blog keeps you up to date with news and reviews of the Best of Jamaica please subscribe below.  Thanks, see you again soon.
---