Junction St Elizabeth

Jamaica
Junction St Elizabeth is one of the fastest developing districts in the parish and is a major shopping area for the south St Elizabeth communities. 
From the several shopping plazas whatever you need in south saint Elizabeth is likely to be available in this shopping area.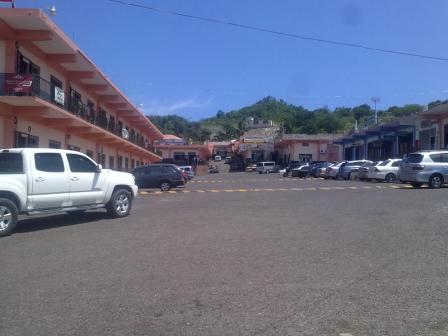 Shopping Plaza Junction St Elizabeth
Branches of Jamaica's main banks together with supermarkets; Juici Patties outlets, wholesale outlets;  hardware;phone companies, furniture stores; gas stations; nightclubs; restaurants; food market; fire station; clinics and medical centres;  skills training centres and more…  
Look out for ATMs and foreign exchange brokers.
Business Hours 
Business hours here are generally between 8.00am to 5.00pm….supermarkets and other outlets may open later on particular days.  Banking hours may vary between 8.30am to 2.30, weekdays and to 4pm on Fridays. Banks are closed on Saturdays.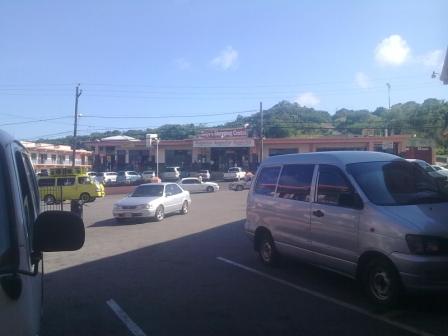 Shopping Plaza Junction St Elizabeth
Places of Interest
Sites of interest nearby are Lovers' Leap near Southfield;  YS Falls and Bubbling Springs at Middle Quarters  Little Ochi Restaurant on the beach at Alligator Pond. 

Junction St Elizabeth Jamaica
Place to Stay 
There are a couple of guest houses within walking distance of the central areas. The Junction Guest House is probably the more well known with a main pool in comfortable surroundings.  
The Southern Comfort Guest House is a new chalet type property with single and double rooms, some with private Jacuzzis and is within easy walking distance of the shopping centre.    
The area is convenient for short stays with easy access to great Jamaican food at reasonable prices and affordable accommodations.
Find the best St Elizabeth Hotel deals here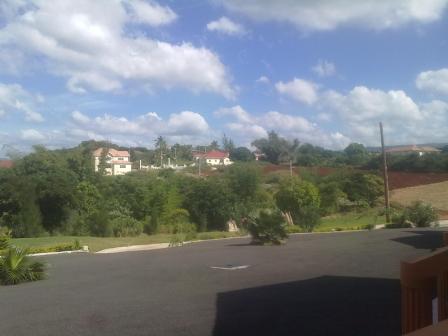 Junction St Elizabeth
Eating out
Restaurants include Chinese and Jamaican dishes. For a quick meal or a snack,  Juici Patties outlets are at In-Town Plaza close by.  The Coco Palm Restaurant/Bar is open for evenings out and special functions. 
If you fancy a lobster or steamed fish by the sea, Little Ochi is about 30 minutes drive down to the coast on the border of Manchester and St Elizabeth parishes.

The taxi stand is in the central thoroughfare making transportation easily accessible.



Getting there
You can get to Junction St Elizabeth via Kingston or Montego Bay airports.  
A ride from Kingston airport whisks you through the high and low lands of the Jamaican landscape giving you a scenic view of the countryside as you pass through the parishes of St Catherine, Clarendon, Manchester and into St Elizabeth.  Highway 2000 enhances the scenery and aids a more comfortable journey. 
At taxi or a pick up from either airports will get you to Junction within 3 hrs,  (approx 110/120km) at a cost of approx $200 for 1-4 persons.
Find the best Attractions in Saint Elizabeth
Junction St Elizabeth Jamaica
Beaches
The beaches of Treasure Beach and Alligator Pond are within easy access and Internet and cell phone access are readily available.  
Schools

Junction has several educational institutions – BB Coke High School; South East College (on the Hill) UWI Open Campus and others.
Night life 
Social events are often scheduled in the square.  Restaurants, Bars and night clubs are open late into the night.
The People 
You will find the motto of Jamaica in Junction and the wider south St Elizabeth – "out of many one people" – mixing and mingling and enjoying everyday life. 
Hospitals 
Several Clinics and Medical Centres serve Junction St Elizabeth and its surrounding communities.  The neighbouring parish of Manchester offers a private and a public hospital, together with the Black River public hospital to the west of St Elizabeth.
Return from Junction St Elizabeth to St Elizabeth Jamaica
My Jamaica Blog keeps you up to date with news and reviews of the Best of Jamaica please subscribe below.  Thanks, see you again soon.
---